Terms of Use
The Playhouse Plans in this offer where drawn by Specialized Design Systems LLC or commissioned to have drawn for Specialized Design Systems LLC. Jeffrey Scott Guptill of 3-Dimensional Concepts was hired by SDSPlans LLC to produce several of the plans and the rest were were created by John Davidson of SDSPlans LLC.
You are purchasing the rights to use the plans to build a playhouse. These plans are protected by US Copyright Law and may not be resold or shared without prior written permission from the copyright holder.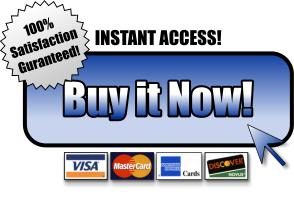 Order The 100 plans on DVD Now!